3RD ANNIVERSARY EXTRAVAGANZA
ADEAM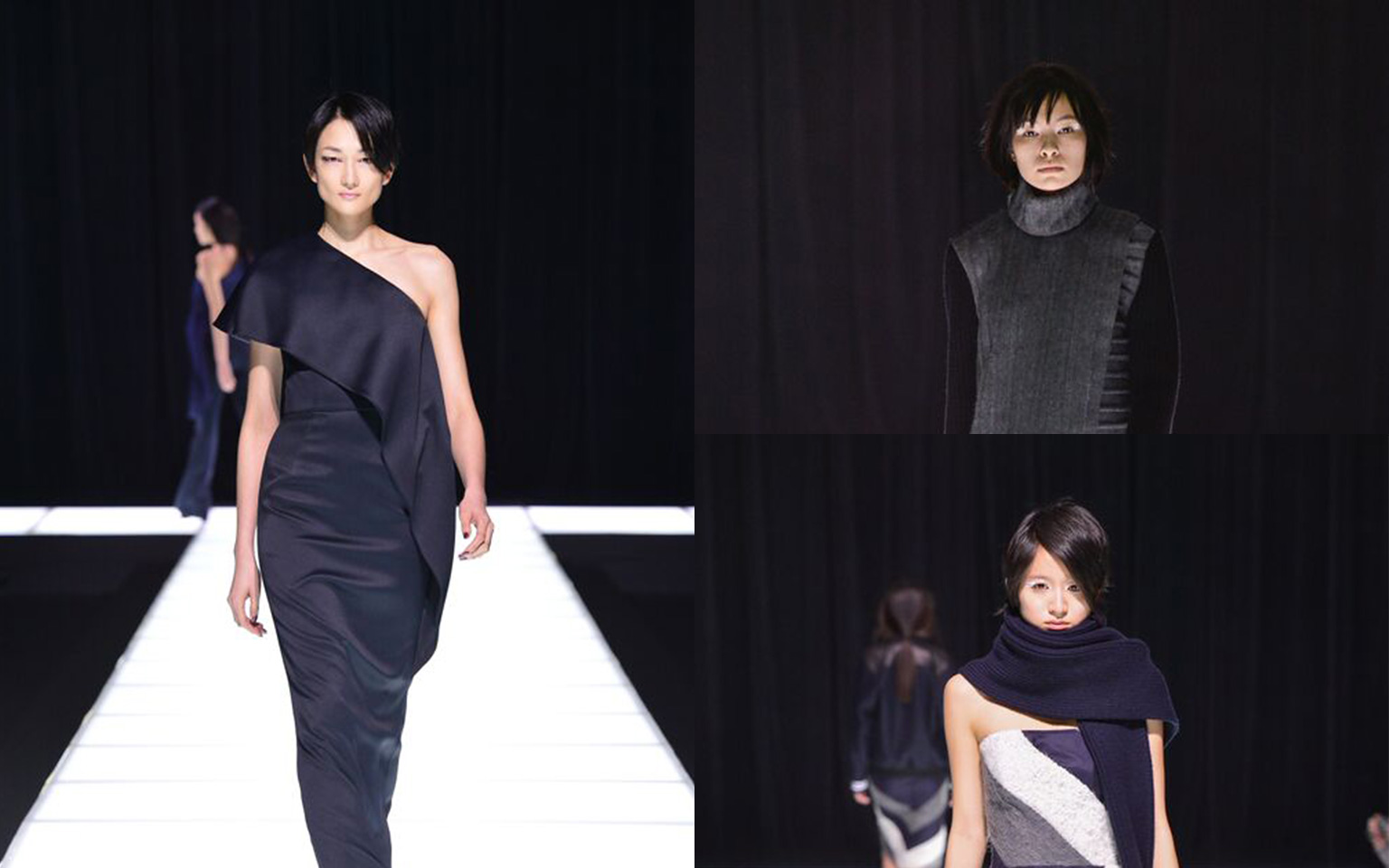 3RD ANNIVERSARY EXTRAVAGANZA
ADEAM
CONTENT:In order to celebrate its 3rd anniversary New York runway brand ADEAM held a big-budget show and after-party in the designer's hometown of Tokyo.
MISSION:Celebrity and influencer casting, front-of-house, post-show PR.
RESULT:The event was attended by celebrities such as Yusuke Iseya, Sen Mitsuji, Iqoniq, Yoshiko Kris-Webb, Tokyo Dandy, and top stylists and editors, and was featured on numerous influencers' social media and fashion news websites.