Opening Reception
MATTEO GUARNACCIA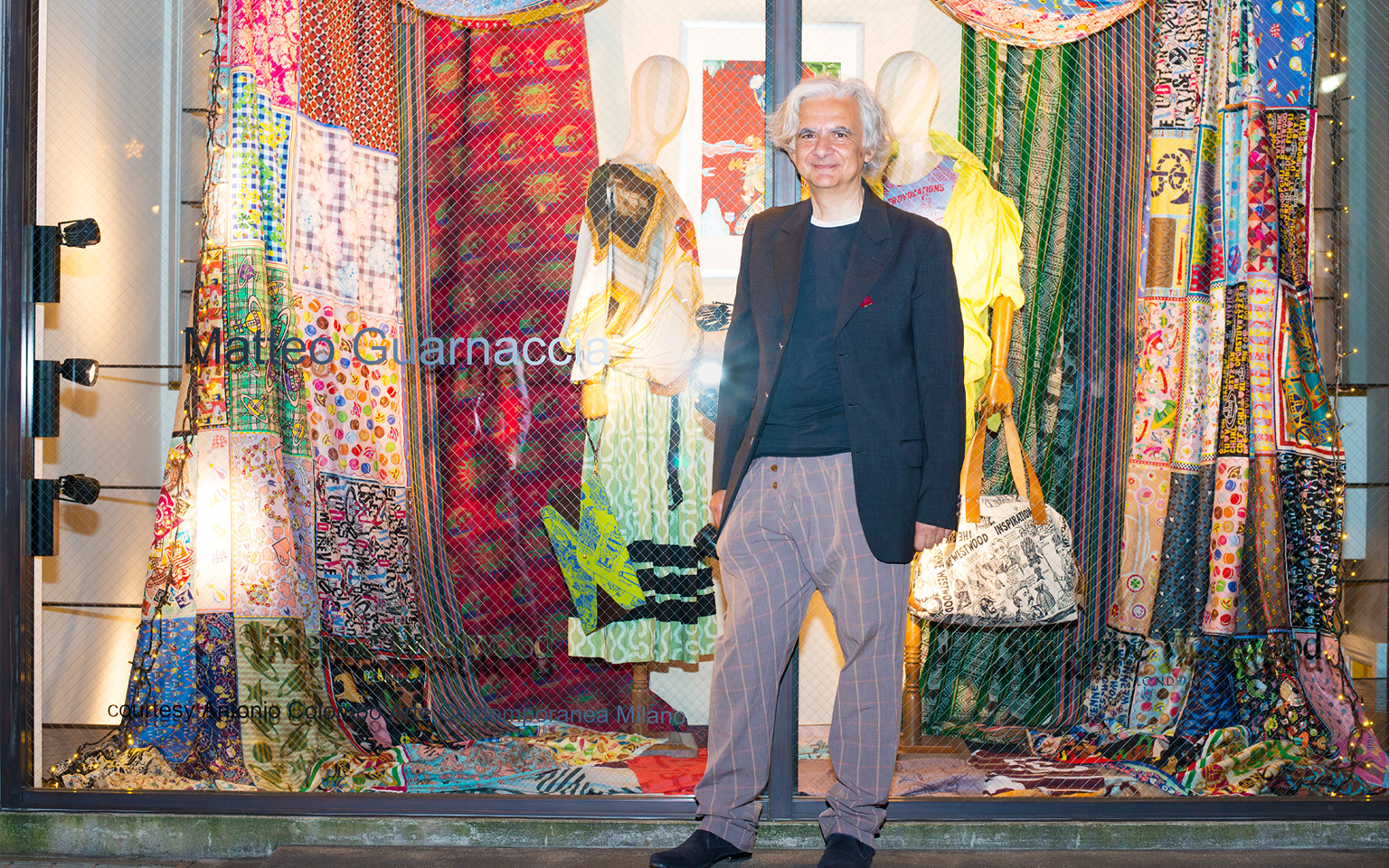 Opening Reception
MATTEO GUARNACCIA
CONTENT:Held an exhibition of an Italian artist, Matteo Guarnaccia. As to celebrate, Japan limited Vivienne Westwood × Matteo Guarnaccia collaboration items launched.
MISSION:In honor of Italian underground art culture; artistic influencers who appreciate art were invited. Also, encouraged influencers to post on their own social channels (Facebook, Twitter, Instagram, blog, etc.)
RESULT:Influencers who are active in various fields such as Yoshiko Kris-Webb, Mademoiselle Yulia, PELI, and Misha Janette attended the event. Great sales resulted by influencers' posts on their own social channels even though it was a closed event.
CLIENT: MATTEO GUARNACCIA