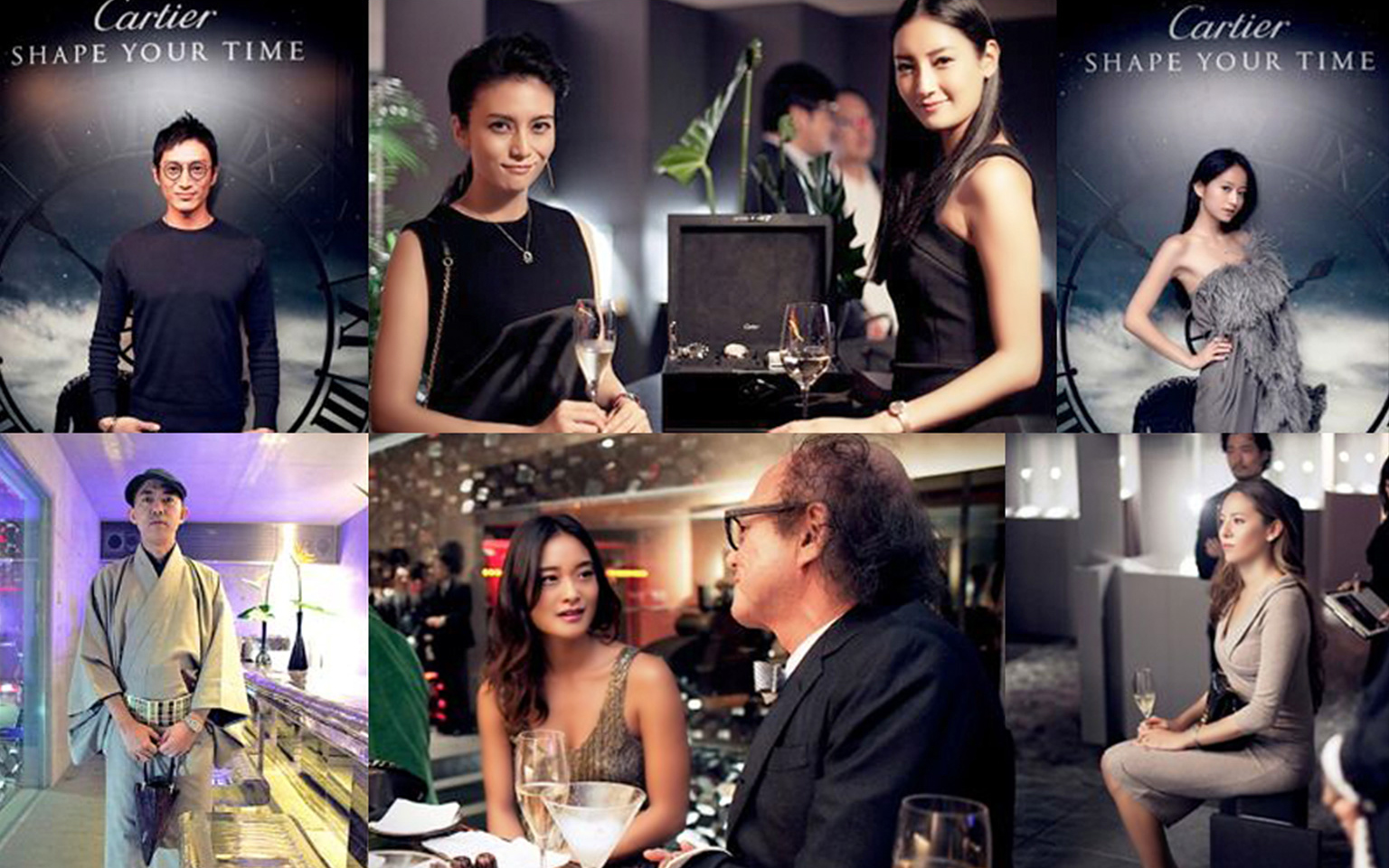 SHAPE YOUR TIME
Cartier
CONTENT:In order to effect a perception change in regards to men's watches, Cartier sought to create face-to-face interactions with top influencers in the men's watches and style industries.
MISSION:Orchestrate a series of VIP lunches and dinners over eight consecutive days at a highly exclusive private gallery in central Tokyo. Communion provided event planning and operational support, as well as casting of various editors, writers, actors, actresses, artists, CEOs, HNWIs and other opinion leaders.
RESULT:Rather than one large event with low levels of intimacy, we proposed a series of 12-person lunches and dinners, mixing VIPs with VICs to create highly memorable experiences. 250 influencers directly interacted with Cartier brand ambassadors delivering brand messages in an intimate environment.